Ghostbusters: Afterlife - Discussion
Post your thoughts. Personally, I think this looks great for a first trailer. Never seen 2016 version, but I hope this new film washes that all out of people's mouths. I've always had a good feeling about trailers and I think this film will serve as a nice addition to the franchise. But then again, the new film discredits the 2016 version, so we can already thank it for that.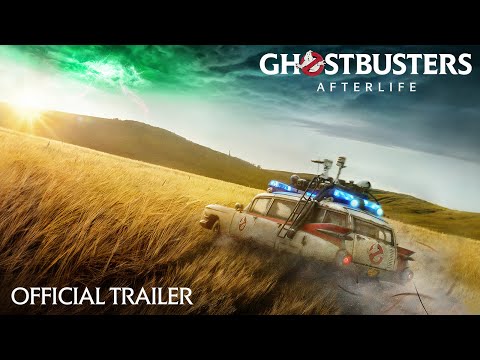 Sign in
to comment in this discussion.