[Updated!] The Wolf Among Us 2 - Gameplay Concept 2 - [Unofficial]
Last one I swear. I lied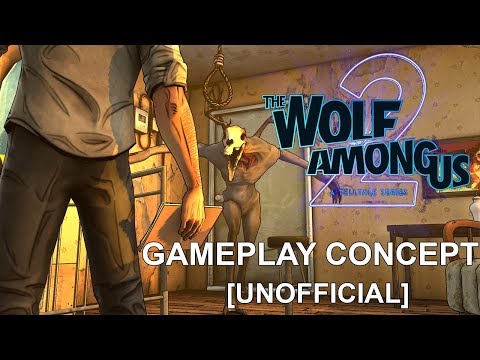 Overall I think it got what I intend to do pretty well. The video description has most of my notes on it, so if you are interested I suggest you read that fellas
In other news I hope Adam Harrington comes back here again. I miss you, homie.
(update) Gameplay Concept 2:
Hello. I made another. I lied to all of you. This probably is the last one though. Things are starting to get back to normal which means not that much free time. I was working on this before the Tales from the Borderlands 2 video and kinda abandoned it and I wanted to go back and save it. Let me know what you think of this one fellas.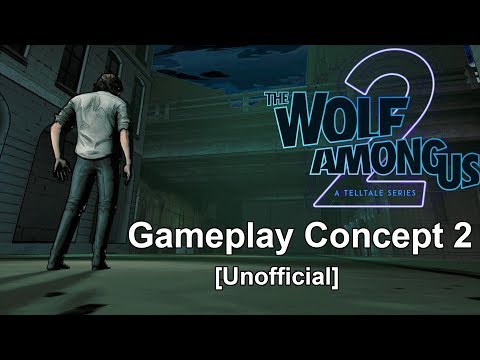 Sign in
to comment in this discussion.