Ideas and updates for The Walking Dead Games
Well, The Walking Dead series has been cool until we discovered the secrets behind the scripts...
For example, Clementine had to die back in S2...
There's a YouTube channel talking about mostly all secrets behind the series: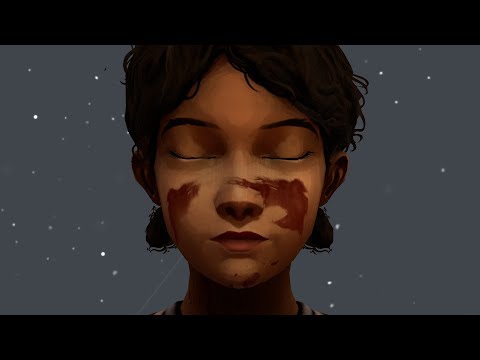 So, is anyone with me?
Sign in
to comment in this discussion.