A Let's Play of Guardians of the Galaxy!
I've been a fan of telltale for years, and I was thrilled when they announced they were working on guardians of the galaxy

In this first video I play through part of the first episode. Let me know your thoughts! And what choices you made, though I suppose there aren't any MAJOR choices in the beginning of the episode :P But I will be posting new videos here and you can watch me struggling through THOSE difficult decisions and second guessing every choice I've ever made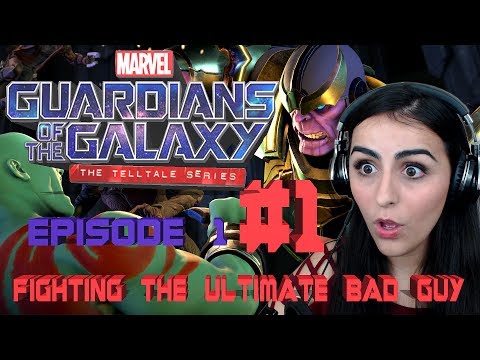 Sign in
to comment in this discussion.