The Secret Game Over in Jailbreak Block (Spoilers for S2E3)
Huh, there's apparently a secret bad "ending" in Jailbreak Block where you can choose to stay in the cell yourself instead of letting Nurm or Lluna do it. It's basically a game over.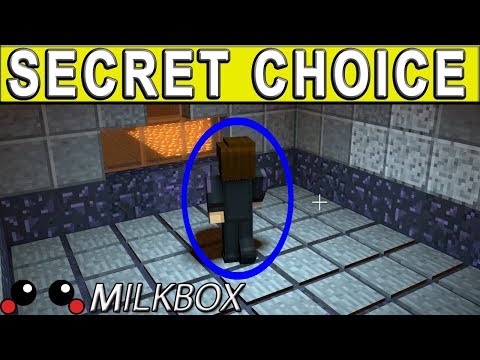 Tagged:
Sign in
to comment in this discussion.