The Episode 4 Song choice/chase sequence was amazing.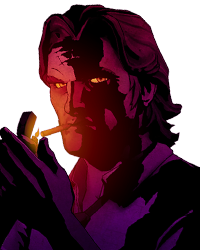 Blind Sniper
Moderator
I just wanted to give my appreciation to whoever pulled off that chase sequence in Episode 4, complete with the Queen soundtrack. I really think it was a big standout for the series, with how frantic and hectic it was. I've been listening to Stone Cold Crazy on repeat on and off throughout the day after I played the episode.

(The sequence starts at 1:20:42)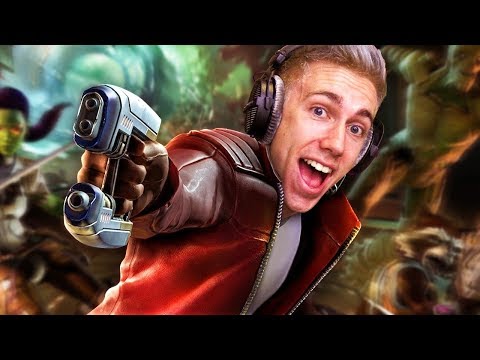 I was really surprised that they managed to get a Queen song, as their soundtrack choices for the earlier episodes were (mostly) more niche music choices.
Tagged:
Sign in
to comment in this discussion.