Before I begin a brand new Empower the forge playthrough...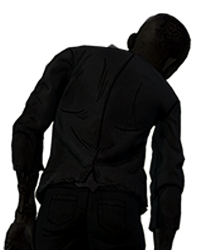 CapnJay
Banned
Can anyone confirm if bringing back good nebula and kamaria and Lyla are possible? I saw a YouTube link saying a bringing back Kamaria ending but is it a one use thing? If it's not is Nebula good if she comes back?
Sign in
to comment in this discussion.