The Dark Knight Trailer (2008) Telltale version
I was bored so i made a telltale version on the Dark Knight trailer from 2008. I tried to match the scenes from the official trailer to the scenes from the game as much as possible. I uploaded the trailer on my channel. Here is the result: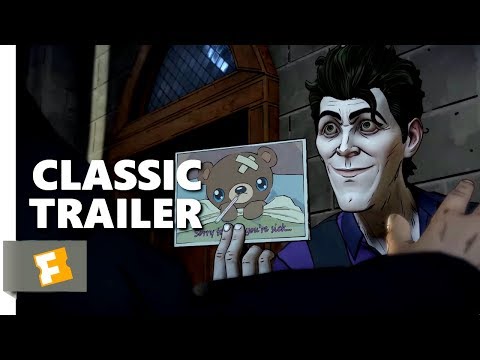 I am curious what you guys think about it
Sign in
to comment in this discussion.