Why Cersei is much better in the Books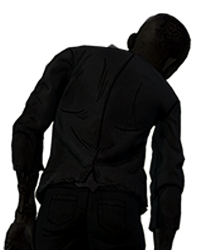 LONEWOLF150
Banned

So i've been Rereading through the books and i've got to admit the Cersei in the books is a much better and believable villain, In my opinion. It really does upset me that Benioff and Weiss changed her so much that she really isn't the same character now. If you don't read the books and you think i'm just being nit picky. Here are some of the things she does in the books.
She has Roberts Bastards Killed
She show's no Sympathy when the mothers are showing their Dead babies during the Riot of Kings Landing.
She's Paranoid
She has innocent woman taken to Qyburn to be experimented on
She Plots to get Jon Snow, Bronn, and Trystane Martell killed.
and much more evil stuff. I know some of them aren't as bad or batshit crazy as the other things she does. But those are just some of them. Please, lets have a conversation and civil.
Sign in
to comment in this discussion.