The Consumer-Company Communication Needs Improvement
A few days ago I decided to remove my discussion about the news drought, as I felt it attacked employees.
So I'm trying to do this again, let's see how we do boys
So, in "The Players Space" it is said multiple times that the forum members are telltales biggest fans. Issue is...
There is no staff-consumer communication on the forums.
I have no intention to personally attack employees, but I would like to make an example. Staff members who are regulars on the forum like _______ only made about 28 comments on the forums in March, and 7 in April (although I saw they were on break in April)
Telltale is in a news drought right now, so it would be great to get some more communication from staff.
I think Telltales PR needs to be more engaging with fans, it would be great to have more conversations with staff on the forums and on Twitter
The forums are slow these days with Batman and Minecraft concluded. But after all, we can wait. Patience is key. TWD will be running again soon!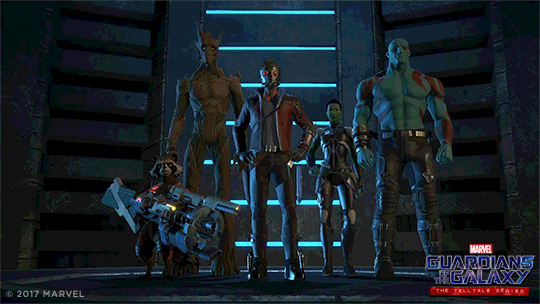 Tagged:
Sign in
to comment in this discussion.