The Golden Age Of 90's Cartoons/Kid's TV
So I was at my cousin's house the other day watching TV with her till dinner was ready. Couldn't tell you name of the show we were watching but the first thought in my head having seen a snippet of it and the advertisements is that kids TV today is absolutely garbage... Any other 90's born people out there who can relate to the epic shows we use to enjoy? Here is a nostalgia trip of some openings for epic 90's shows/late 90's kids would grow up with:
Spiderman (Aerosmith even made the soundtrack for this):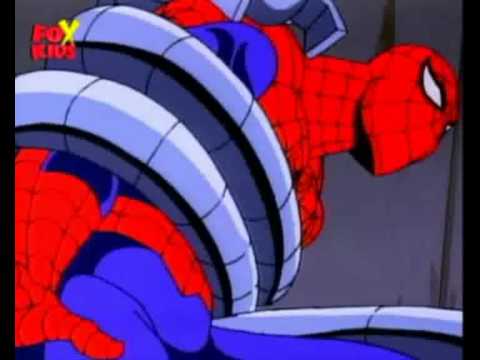 Digimon (Use to love this more than Pokemon back in the day):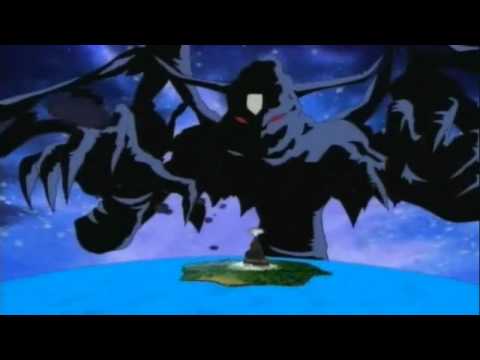 Original Pokemon: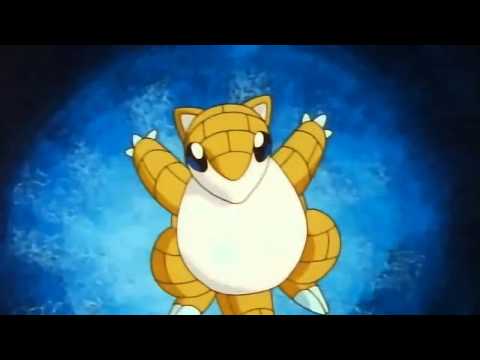 Recess: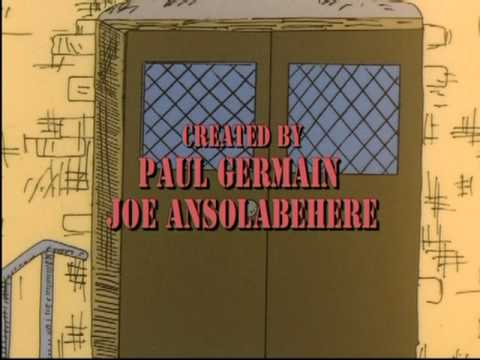 Raven (This is a UK show "a bit like ninja warrior for kids"):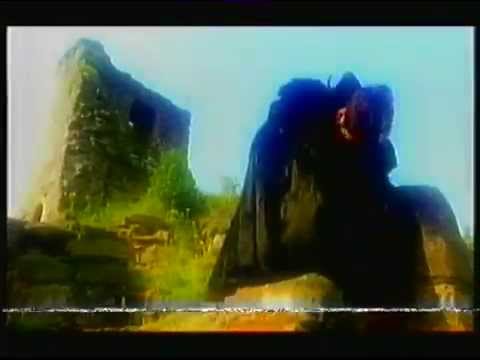 Dick & Dom in Da Bungalow (Another UK one this was banned from air due to being too outrageous):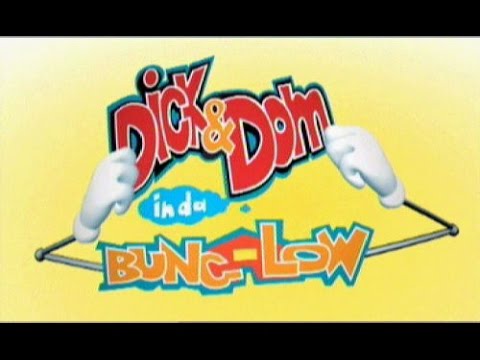 Mighty Morphin Power Rangers: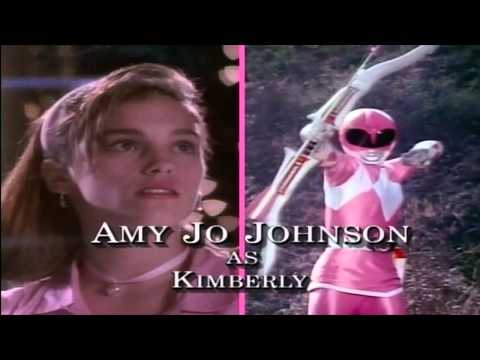 Yu-Gi-Oh: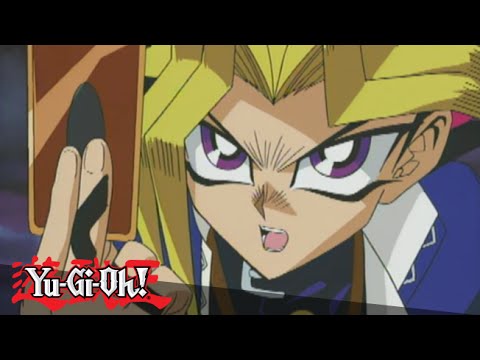 Beyblades (When everyone was playing with them in the playground):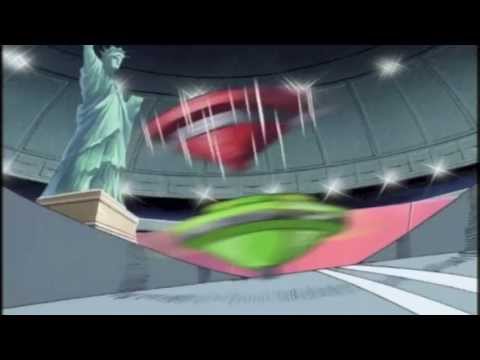 Top Cat: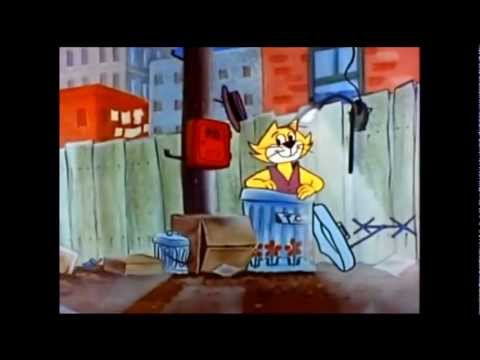 Looney Tunes (Technically decades older but it had a regular run on TV):


Tom & Jerry: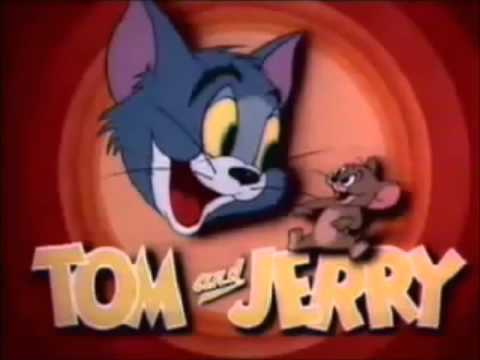 There are so many more I could of listed but these are some of my favourites of my time being born in the second half of the 90's. List your own if you feel like it lol.
Tagged:
Sign in
to comment in this discussion.