Choices in a Call of Duty Game?
Here's A Link to my Reaction to the Story Trailer for the New Modern Warfare game.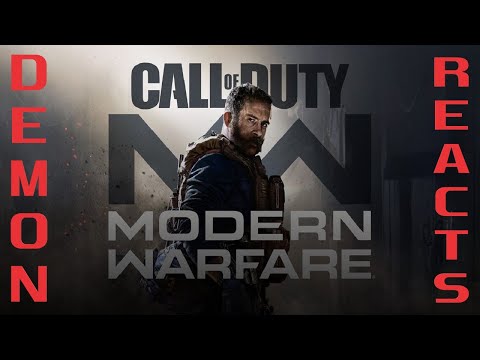 Some of the dialogues that came up such as "How bout you, Captain? You Gonna Let them Die?" and "Where do we draw the line here, Sir?" suggest to me that there might be some legit dilemmas in this game. In other words "Choices." What do you guys think? Do you think this is gonna be a thing? Do you want this to be a thing?
Sign in
to comment in this discussion.