TWAU S2 To Be Delayed To 2022?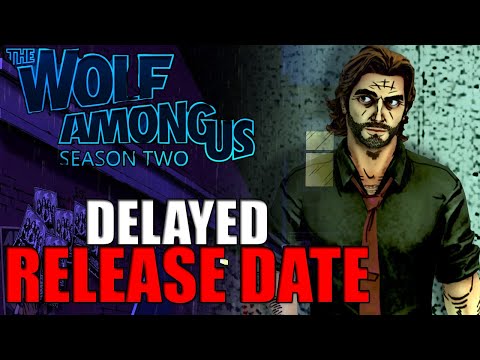 I Discuss how the recent news of New Telltale, I theorise that 2022 is a more likely release date for The Wolf Among Us S2 to be released with the majority of 2021 being used for production and polishing if you will. Based on TTG releasing more job postings and having left pre-productio, i cant see the game being released in 2021. No Doubt COVID has defintley caused some sort of disruption too.
Tagged:
Sign in
to comment in this discussion.