Dontnod's Tell Me Why - Episode 3 Out Now
dojo32161
Moderator
Please don't post spoilers from any leaked Tell Me Why episodes.
Tell Me Why
Official Trailer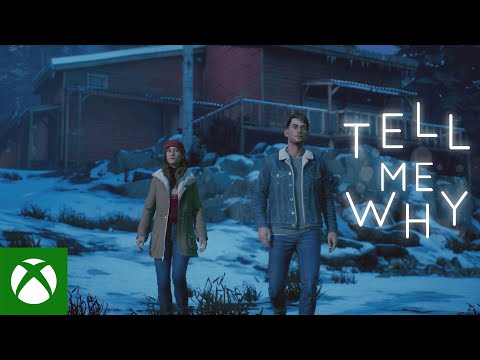 Chapters 2-3 Trailer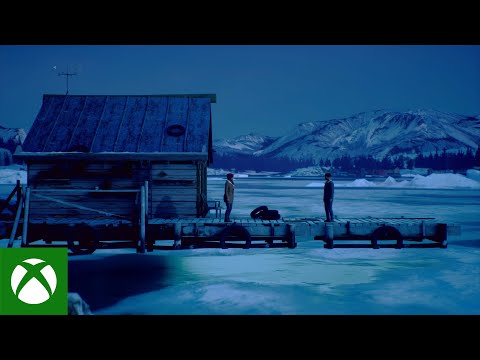 ---
Discuss Tell Me Why in this thread!
Tell Me Why is the latest narrative adventure game from DONTNOD Entertainment, the studio behind the beloved franchise, Life is Strange. In this intimate mystery, twins Tyler and Alyson Ronan use their supernatural bond to unravel the mysteries of their loving but troubled childhood in beautiful small-town Alaska.
Tell Me Why releases digitally August 27th, 2020 on Xbox One and PC. It's free with Xbox Game Pass on both console and Windows 10
Sign in
to comment in this discussion.