My recap and review of Batman Season One!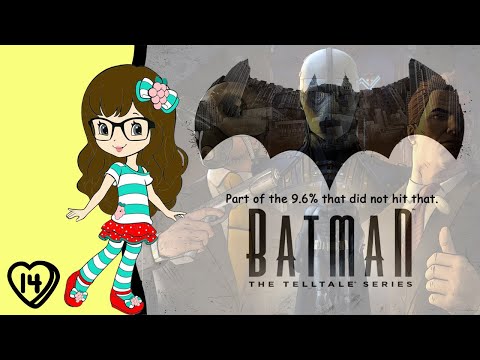 This is one of the few Telltale games I never got around to playing, but that is no longer the case, and I've got a lot to say about this one! I'll be doing a video on the next season and another, lesser-known choice-based game later this month. I've also done other videos on games like these, namely Until Dawn and the Dark Pictures Anthology.
For those unfamiliar with my channel, I have a separate, spoiler section near the end where I talk about the game in more depth, with a warning about it, of course.
I hope some of you will watch and comment over on YouTube!
Sign in
to comment in this discussion.