Requirements be Tripping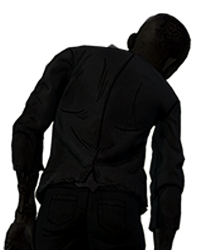 Profanity
Banned
Hello.

So I've been looking at Hector, intending to buy it. But the requirements scare me off quite a bit, since my PC is only:
GeForce 6800 XT
1.5 GB RAM
2.0 GHz Performance Rated at: 3.6 GHz (?)
AMD Athlon(tm) 64 Processor 3200

The game doesn't seem like the kind that needs Crysis-leveled rig to launch. For example, Devil's Playhouse runs fine for me. (On lower than medium settings, though)

I've seen some kind of a thread about a once existing demo, but now it's gone.
So are the requirements really that crazy?
Sign in
to comment in this discussion.