Welcome!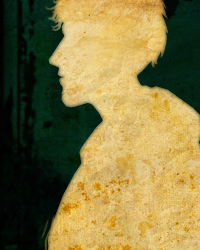 Heatherlee
Telltale Alumni
edited March 2006
in Bone
Welcome to the Bone: The Great Cow Race pre-game discussion forum!

Feel free to chat to your heart's content about speculations, prognostications, or wishful thinking about the up-coming next installment in the Bone series!

One thing I know for sure: It will have cows in it. Many, many cows.
Sign in
to comment in this discussion.