We made the front page of Digg!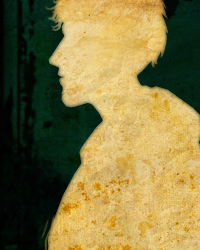 David E
Telltale Alumni
An
Ars Technica
article featuring a nice write-up about SBCG4AP made the
front page of Digg
today. We'd love it if it stayed there for a bit, as it's a good way for people to find out about the game existing (in case they've been living under an internet rock for the past few months).
Won't you help Digg it?
Sign in
to comment in this discussion.