Control feedback?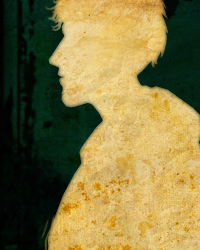 [TTG] Yare
Telltale Alumni
Hello everyone!
I'm the engineer responsible for the controls. After you folks play through the demo, I'd like to hear your initial impressions and nitpicks about the control scheme. Then I'd like to hear from you again after you've played through a full episode or two.
Not sure if a readme for controls shipped with the demo, but here's some stuff anyway:
If the inventory is closed, mouse wheel will cycle through your inventory items.
If the inventory is open, and you have a bunch of inventory items, mouse wheel will scroll the inventory.
The game can be played entirely with the keyboard.
Q and E cycle through selectable items on screen.
Hold Tab to make all the selectable items on screen stand out.
Shift opens your inventory.
Space activates items.
Control skips dialog and backs out of closeups.
And uhhh... there's probably other stuff I'll post when I remember. We mapped keys everywhere to try and give you guys as many options as possible.
Sign in
to comment in this discussion.