Will the ToMI Mouse Controls be ported to W&G?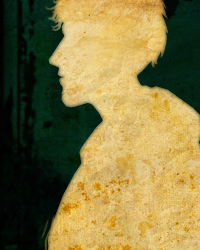 DjNDB
Moderator
I would love to see the ToMI mouse controls in W&G, because i didn't like its Keyboard Controls and therefore didn't play it.
I really hope you can build them in retroactively for W&G Season 1.
What are the chances of that happening?
Sign in
to comment in this discussion.