Fight Choreography Videos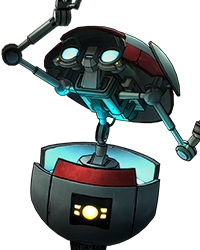 mostlypoptarts
Moderator
Former Telltale Staff
Hey guys! You might've seen the BTS video we put on Twitter and Facebook showing the fight choreography for Batman: The Enemy Within.
We have a fair amount of this sort of footage, so I want to know... what fights do you want to see? Do you want to see the full fight choreography videos, or do you like the snippets? Side-by-side gameplay footage? Trivia about the stunt team? Let me know what interests you!
Tagged:
Sign in
to comment in this discussion.