Behind-the-scenes Telltale Community Content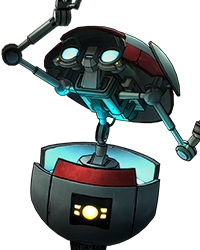 mostlypoptarts
Moderator
Former Telltale Staff
Hey guys!
You may have seen my thread in the Walking Dead forum asking for dev blog feedback/requests, but I wanted to open that up to a larger topic of conversation...
Basically, if we were to create behind-the-scenes content in the office with devs, what would you like to see? Weekly or bi-weekly dev blogs? Weekly stream? Podcasts? Instagram day-in-the-life stories? The sky is the limit, but keep in mind that it's basically just me and @Butterwomp wrangling people to participate in this kind of stuff

Tagged:
Sign in
to comment in this discussion.