Emotional Ending for Season 4:The Final Season
So since season 4 is the last season of TWD, it obviously needs to go with a bang,something that'll stick close to you, hit you hard in the feels and even keep you speechless for some time after the ending of the game. What do you think TWD needs to do within its ending to be good.Im not talking about the game in general but rather the needed conventions of a good ending cuz twd is a great series (overall lmao) Watcha think?
i personally made a video on this for those who want to listen: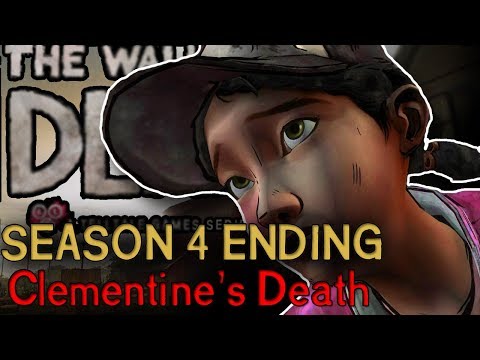 Tagged:
Sign in
to comment in this discussion.