Best and Worst 2017 games you have played?
I know we have one more month for this year but there aren't any anticipated games releasing this december so I'll just start right now. What is/are the best and the worst/most disappointing game(s) you have played this year? I only played 4 games released this year so here they are:
BEST
1.One of the best horror games full of replayability


2. An amazing expansion for Uncharted 4.

WORST
1.A chasing simulator with a confusing story and terrible characters.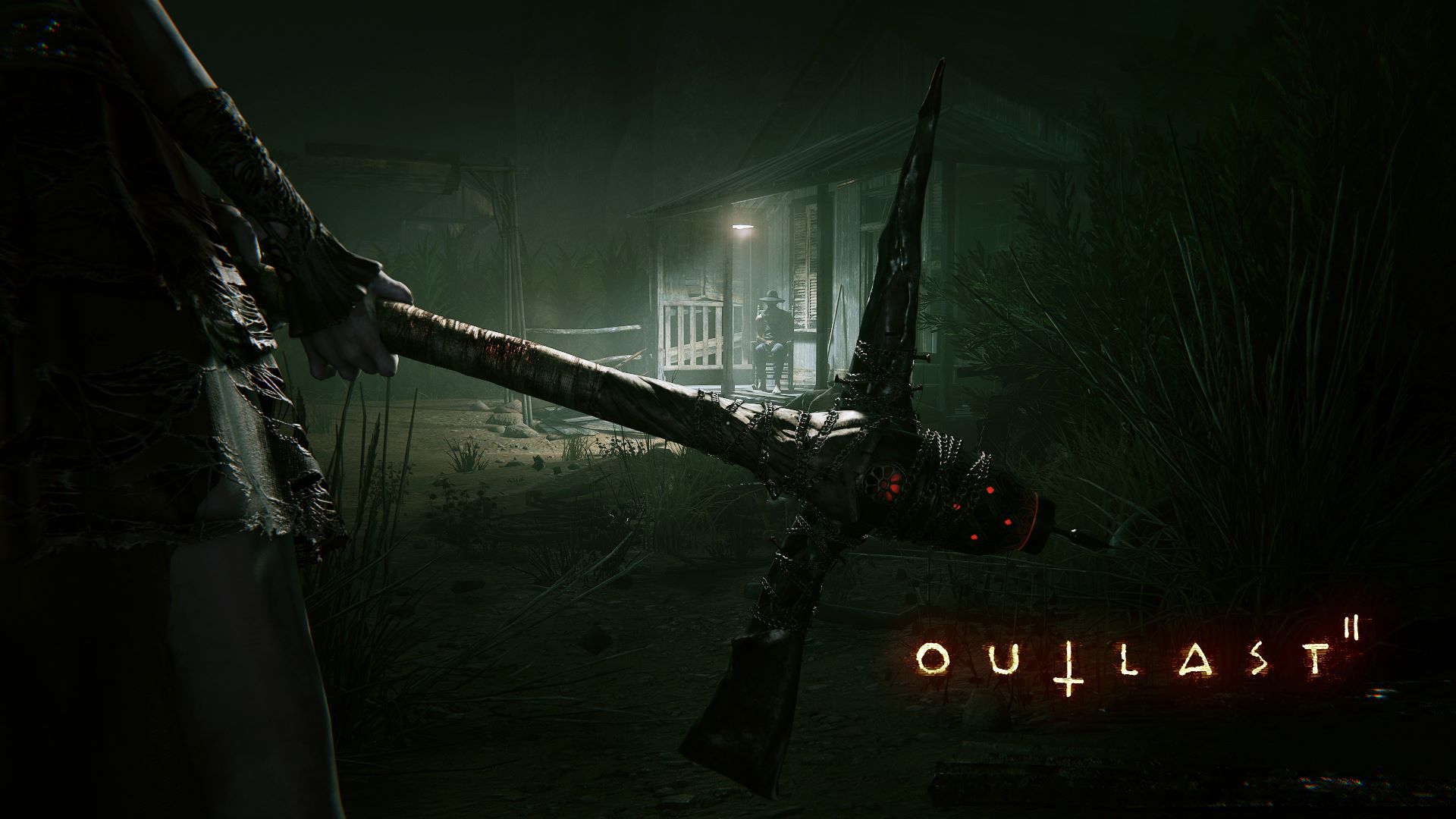 2. I don't need to tell you, you know why.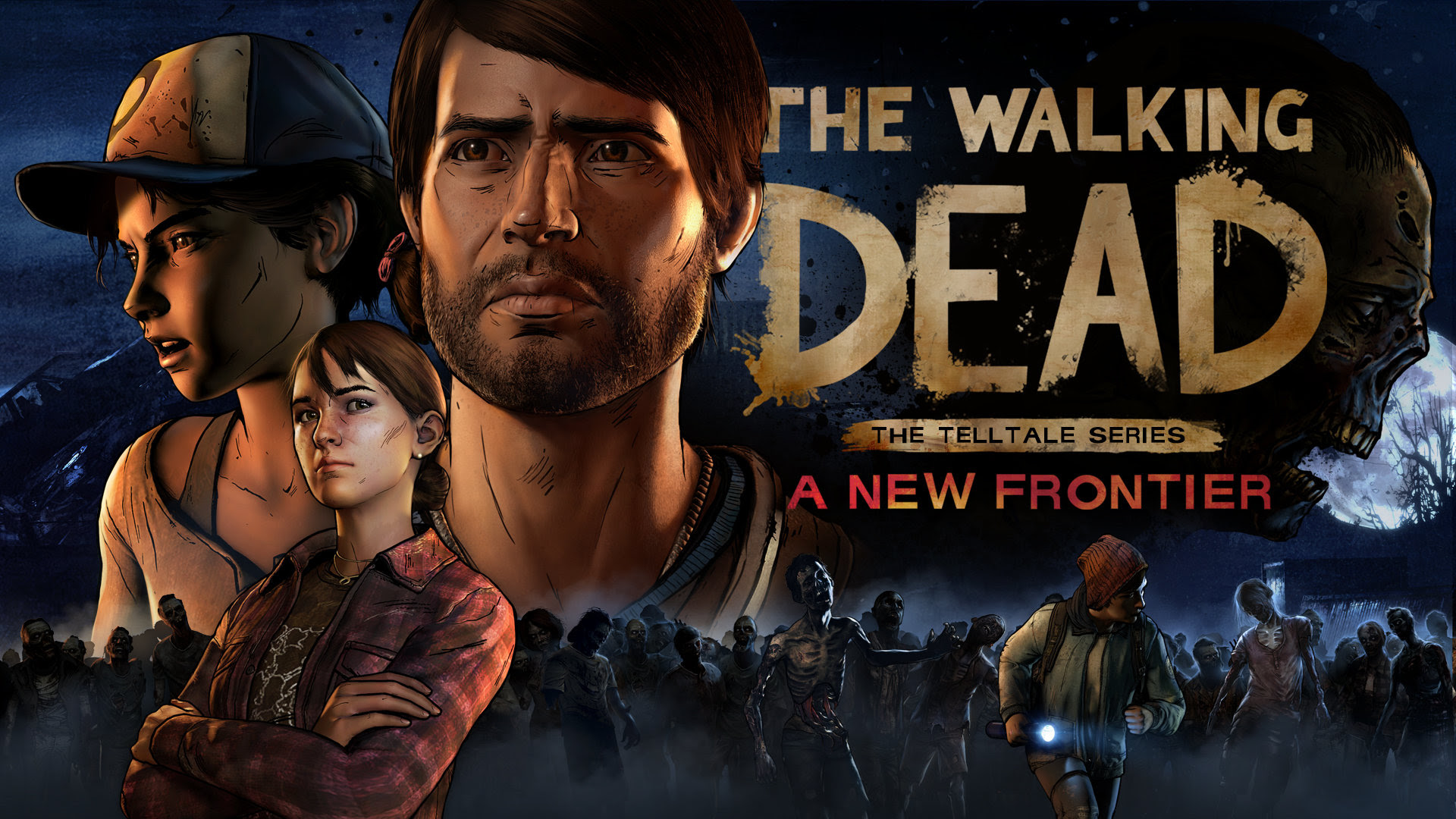 Sign in
to comment in this discussion.