Vicki Vale Will Return As A Romance Option For Bruce
This scenario is based on if you revealed your identity to her or not:
So after her defeat she was quietly taken away to a mental hospital at the behest of the court of owls. Vicki was left with feelings of anguish.. confusion that Batman someone whom she had respect for was actually Bruce Wayne who represents in her mind one of the corrupt aspects of Gotham. However stuck in a mental facility gives a person a lot of time to think... after thinking this all over in her head countless times she begins to develop a strange infatuation for Bruce Wayne a man who risks his own life to help others, to write the wrongs of his fathers past. Then the obsession begins she starts to collect posters of Bruce, newspaper clippings, magazines she cuts out to hang up on her walls. Every night before she goes to sleep she looks at a creeping wedding photo with a cut out face of Vicki and Bruce poorly glued on. The Court Of Owls only encourages this behaviour for Vicki will become their tool in Gotham and in her attempts to live up to Batman she'll believe that everything the Court wants her to do is for the good of Gotham...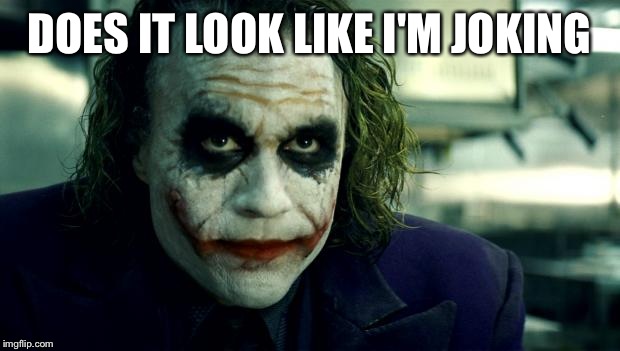 Sign in
to comment in this discussion.