Kudos to Telltale for that little hidden detail in the ending.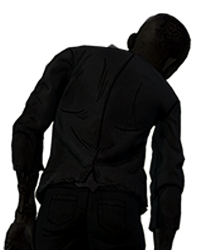 CapnJay
Banned
Everyone knows relationships all depend on the series. Sometimes they can be flat out stated lime Rhysha. And some times in Disneyesque G-rated they have to be implied. So when I chose Petra over beacontown it almost felt like a Disneyesque romantic ending. But I noticed a heart shaped sculpture in the background of the scene implying that there's more than just a couple of good friends running off a new adventure together. But it's still pretty subtle which fits the more age friendly nature of the game. I'm looking forward to TTGs next series.
Sign in
to comment in this discussion.