John Doe Dies in Episode 5 of The Enemy Within? Share your thoughts and ideas (Spoiler from Ep4)
Hi Fellas,
As always before the release of the next episode I like to know what you think about what's gonna happen. The scene on the bridge left us confused between the two possibilities we can have. Is Bruce and John gonna work together to take down the agency? Or still Bruce need to fight The Joker whatever the choices we make? What would a fight lead in this case? The death of the Joker as in Arkham night? Or they he will simply end up in the prison or back to the Asylum where he was in season 1? Please share your comments and thought I love to read that and it helps me stay patient.
Just for fun, I would like to share with you a gameModed video as I always do in my threads showing how sad it would be if John dies. If interested click on the link below. Thanks.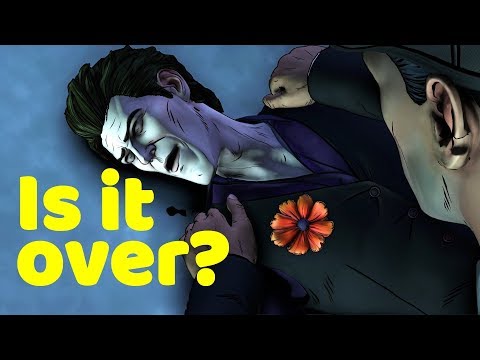 Sign in
to comment in this discussion.