What does this picture mean to you and what do you think about it?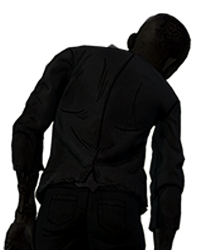 Cosmic_Boy
Banned
https://imgur.com/xVpxlDb
With the progression of Telltale's TWD series, the reviews and ratings haven't been the same since season 1. Do you guys think TWD is losing its popularity? Will Telltale's player base decrease as the TWD ends? Is Telltale digging its own grave by ending it all with the final season? Will their future releases keep them safe?
Sign in
to comment in this discussion.