What part of Georgia is Clementine from??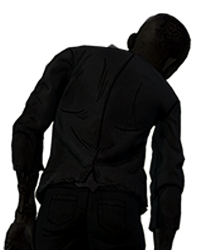 Cosmic_Boy
Banned
When Lee first goes to her house, the camera pans out and shows that she lives right outside of the city, but near which one? It's neither Macon nor Savannah. She had to have lived somewhere between Macon and another city, because Lee and the officer were headed out from Macon, and when they crashed Lee came across Clem's house that was right outside of another city.
Sign in
to comment in this discussion.