Comparing SOLO: A Star Wars Story and The Last Jedi (SPOILERS)
Here's a video by Geekdom101, who brings up some really good points comparing SOLO and The Last Jedi movies. I know there's another thread talking about SOLO, but this is more of a Comparison. One point he makes is how The Last Jedi is effectively causing people to boycott SOLO, which is really unfair because SOLO is better than The Last Jedi in many ways. That makes me wonder, if people are boycotting SOLO because of The Last Jedi, is the same thing gonna happen with The Final Season of The Walking Dead? Let me know what you think of the video down below.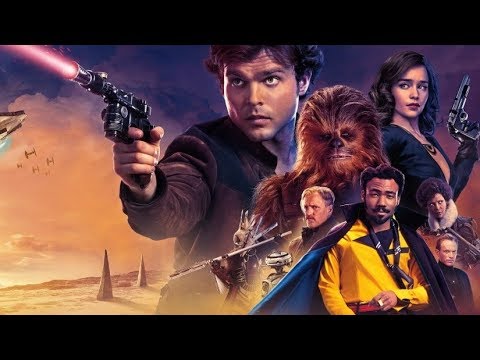 Sign in
to comment in this discussion.