Wolfenstein Young Blood Receives Sexist Hate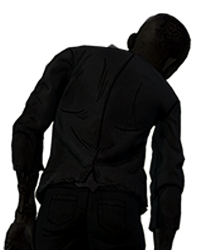 Cosmic_Boy
Banned
Upon the reveal of Wolfenstein: Young Blood, many fans of the Wolfenstein series have responded with dislike over Blazkowitz's twin daughters being the main protagonists of this new game.
Wolfenstein fans, what is your take on this? Are you against the idea of Young Blood having its two protagonists being female? Are you in favor of two female protagonist? Does it not matter to you?
For those of you who aren't fans of Wolfenstein, what is your take on females being the protagonists in many games of today?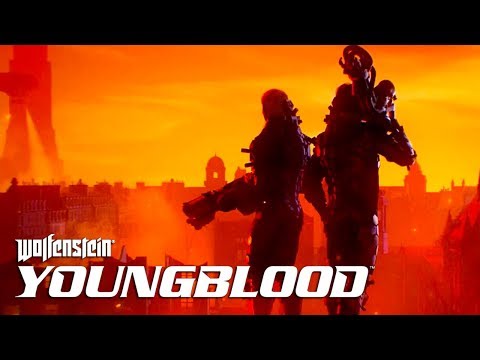 Tagged:
This discussion has been closed.