Fan fiction regarding The Walking Dead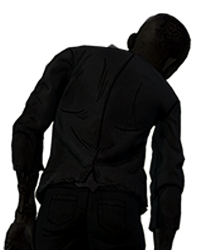 Cosmic_Boy
Banned
Title says it all! Create your own story for anything TWD. It can be about:
- existing characters with a new/edited story
- created characters whose story connects with original characters
- custom made backstories for your favorites
- the cause of the outbreak
- scenes that you might've wanted to go differently
- custom episodes you wish were in any of the seasons
-etc. etc. etc.


Also, feel free to share any ideas no matter how far fetched, unlikely, or crazy they may seem. Be creative as possible. Let out your inner story teller

Sign in
to comment in this discussion.