Most underrated character so far?
For me Tenn has been very underrated. One of his scenes was one of my favorites from this season. I thought his "dying isn't scary" rant when he was drawing Clem and AJ was so dark but so beautiful.
He draws and envisions pergatory worlds in his mind where even walkers who kill his family are forgiven. It's painfully adorable and powerful that even a kid can forgive better than most adults can. To have the walkers that killed his sisters in his heaven world. He can actually look past because he knows it wasn't their fault That's some deepness I couldn't handle at the time. I even let out a wow at it.
That was pretty powerful stuff.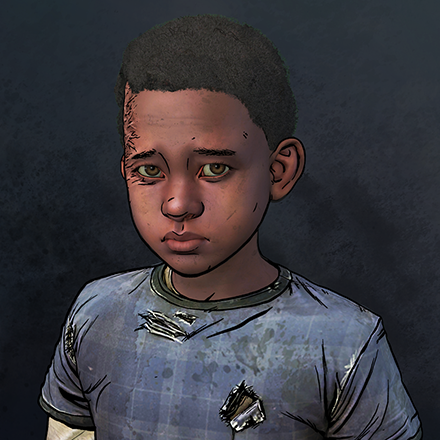 So far it seems like the big 4 that are the main roles are Clem, Louis, Violet and AJ. The ones who will shape the story the most. And the side characters are the fat chick AJ Bites, Tenn, that dude with the diary, the cook guy stirring the pot. And the cool dude widdling the spear. (Sorry i'm so bad with names).
Who would you pick as your underrated chracter you want to get to know better so far?
Sign in
to comment in this discussion.