How do those lilies smell, AJ?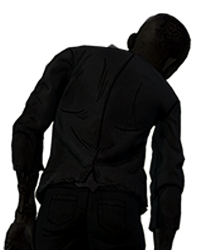 DrHabitualRealist
Banned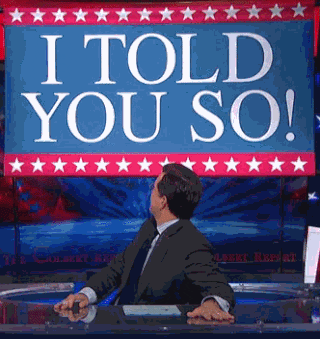 Many people on here who shall remain nameless said those of us who saw this coming after playing E1 were monsters for suggesting such a fate would befall little AJ.
There's also plenty on here that like to speculate about AJ's dad but forget that even though Alvin is the father, Rebecca was more prone to action than both Alvin and Carver combined. After Clem returned to the Cabin in S2 if you went with Pete, Rebecca immediately demands Carlos to "get the guns!" She also enjoyed watching what happened to Carver, something I'm sure even Alvin wouldn't have wanted to see.
Now for the main course:
AJ is a disturbed little boy and there's a hint well before he does the thing
A theory that was first rejected, but seems to have now been provided credibility by the recent teaser for "Suffer The Children" and the reception of the Telltale Community in general.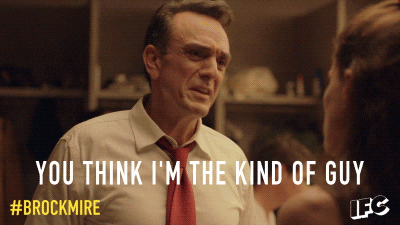 Tagged:
Sign in
to comment in this discussion.