Toxic workplace aside, did the episodic format bite them in the butt?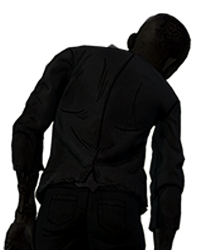 Lololol28
Banned
Im not sure just how badly this effected sales, but im guessing a fair few people decided to wait for the entire season 4 to come out so they could play it all in one. I even considered it and now I wish i did. But obviously this meant that people did not buy it.
Sign in
to comment in this discussion.