Now somebody, anybody, everybody, PLEASE!!!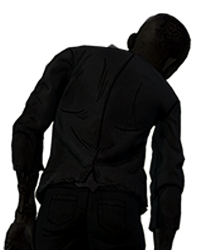 Dex-Starr
Banned
I just started playing TFTBL, finished episode 1, and i'm really liking it so far, however i'm several years late to the party that is this side of the forum because I was never interested enough to try it out. Now i'm all alone with no one to talk to about how amazing this game is. You know that part in the ENDGAME trailer where Tony looks like he's on the brink of death due to lack of food and stuff? Picture that, but him dying due to a lack of discussion for TFTBL. That's me right now??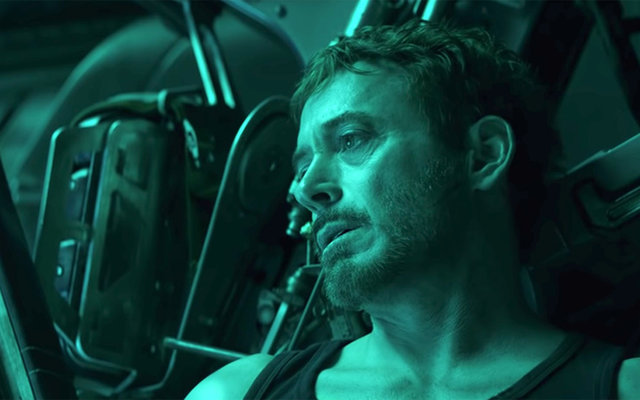 Yep, this is the one☝?
Sign in
to comment in this discussion.