Safe & Sound (Ep 4 Credit Song)
I did this on the subreddit, but never did it here. I just wanted to take some time out from all the mixed reviews to really appreciate the credit song for this episode "Safe & Sound" sung by Hannah Jern-Miller and arranged by our man Jared Emerson-Johnson.
Basically just a song that voices Clementine's unconditional love for AJ. But when she opens up with "I wish I had something more to give you." It just feels like the StillNotBitten teams last goodbye to us as well as the last track we hear. I love this song so much and it felt so much heavier for me since this episode was a wave of emotions for me personally.
Everyone loves Take Us Back, which is also an incredible song. But this deserves to be talked about just as much. The music in this season has been absolutely incredible. So thank you to Hannah Jern-Miller for the incredible lyrics and vocals and thank you Jared Emerson-Johnson for all the incredible music over the years.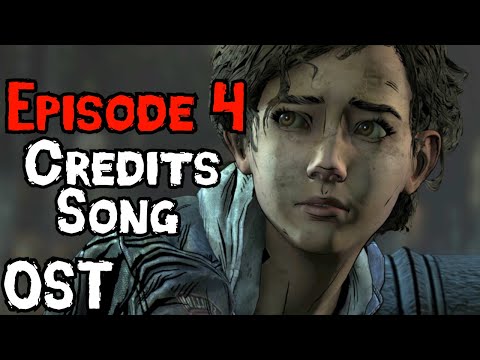 Tagged:
Sign in
to comment in this discussion.