Youtube doomsday talk
As we all know you now what's going on on YouTube that the terms of service has become tyrannical and those YouTubers who don't have their monetization enabled you will not have access to your YouTube account .
I guess 2019 has been getting terrible in certain things edits better end of the year.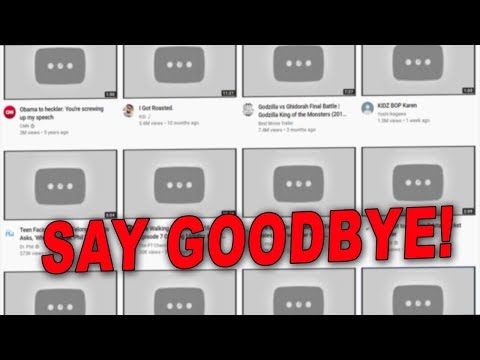 What do you guys think?
Sign in
to comment in this discussion.