Why I think Fables will cost more than TWD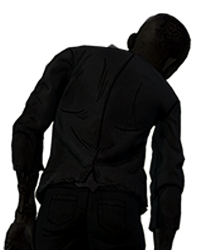 fusedmass
Banned
With larger success, comes more leverage. The more customers, the more you can raise the price. For now, Tell Tale Games have been very cheap and cost effective compared to the 60 dollars the PS3 and Xbox360.
Will that change however, in the clip of the wolf, they cite past success such as "creators of walking dead" they have all this other series they did, yet citing the walk dead. They even created a DLC.
Do you think they will jack up the prices, or stay true to their fan base and keep it around same price as the walking dead
Sign in
to comment in this discussion.