Brave/Bold/Wise (SPOILERS EP:1)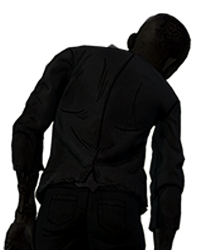 K0t0
Banned
What does Ramsey say as the justification for killing Ethan for each of the three thingies?
I got Ethan the Brave so he said "Brave is dangerous, hard to control brave".
How about Bold and Wise?
Also in the next episode sneak peak thingy is Ethan's monicre dependent on that as well?
Tagged:
Sign in
to comment in this discussion.