Pre-Order your SBCG4AP disc! YEAHHHHHH!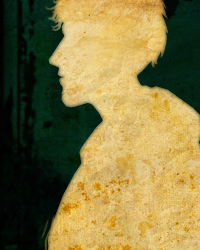 David E
Telltale Alumni
Hey all, we just put up the Strong Bad's Cool Game for Attractive People Collector's DVD for pre-order. If you bought the season from us, you can totally get it
for free
(plus shipping)!
If you bought an episode or two, you can upgrade for just $19.95 (cheap as free). Or, if you've been holding out for the disc version, you can pick it up for 34.95 and get free shipping!
In fact, the free shipping offer currently applies to any order over $25, which is good because we just added a bunch more Strong Bad stuff to the store. Mayhaps you should check it out. When you have a chance, of course.
Go get your disc! Plus some sweet bundles!
Sign in
to comment in this discussion.