From The Gallows End Screens -- Your Opinions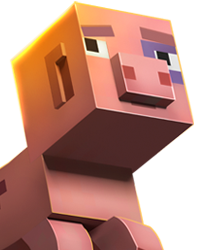 Alyssa_TTG
Former Telltale Staff
Hey, friends of the Walking Dead Game...
Now that the finale's been out for a few weeks, and we've had a chance to see reviews/streams and hear the fans' take on the season, I wanted to get some feedback on something specific: the ending screens. Specifically, not just the choice recap (though you're welcome to opine on those as well), but the family/relationship screens, the "polaroid" snapshots of characters you interacted with, and the Your Clementine Became... screen.
How well did they reflect your season story/your Clementine?
Did you share any of the screens (or the content of the end screens) with friends/communities like this one?
Do you have any suggestions for improving the end-of-season summary in the future?
Thanks for your feedback!
Alyssa
Tagged:
Sign in
to comment in this discussion.