Character Development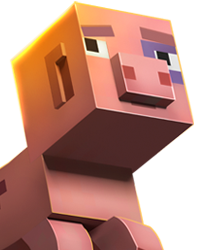 Alyssa_TTG
Former Telltale Staff
Hi, friends!
I'd like to hear your take on successful/meaningful character development! Which characters you felt had a meaningful arc of development, and what you thought was well handled about that development. Obviously I'm asking about characters in S1/S2/ANF, but feel free to bring in show/comic characters or other TTG characters as well.
Thanks for your thoughts, as always!
Tagged:
Sign in
to comment in this discussion.