Poll: Tell me about YOUR Clementine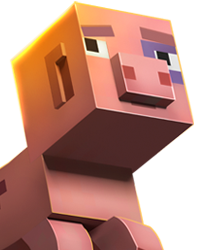 Alyssa_TTG
Former Telltale Staff
Hi friends!
We've been thinking a lot, here at Telltale, about how best to represent three seasons worth of choices in a single character in a way that's satisfying to you, the fans.
We have a lot of data from the save games; we know who our data says "Your Clementine Became...", but what I'd love to hear about is a little more of the Clementine you imagine your choices have led to. (Let me assure you that these are questions we ask ourselves as well; I'd rather check our answers against yours than assume our answers are the same.)
So if you don't mind, could you tell me a little about who you imagine YOUR Clementine to be at this point in her life?
What are her hopes?
What are her flaws?
Is there any one thing she'd never do?
Is there any one thing she'd always do?
What did your Clementine dream about last night?
Thank you kindly

Alyssa
Tagged:
Sign in
to comment in this discussion.