TOMB RAIDER Movie Reboot - Official Trailer #1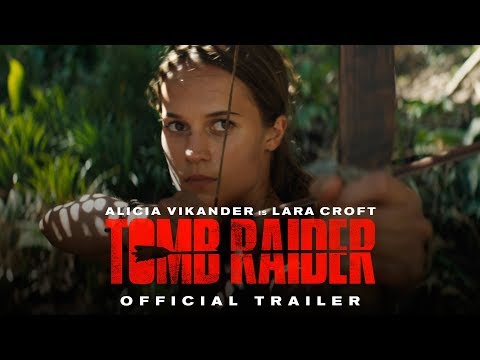 So eh I have no faith at all, the trailer was decent but why not come up with your own plot... Ooh yeah that would cost creativity just another save the world movie.
Didn't some people from Transformers 5 work on this?
Tagged:
Sign in
to comment in this discussion.