I don't think Lilly will return (Spoilers)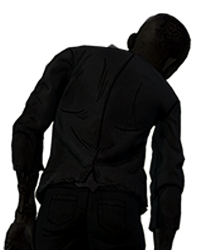 DrHabitualRealist
Banned
It's my suspicion that she was included in the story builder because if Lee allowed her back into the RV after Carley's untimely death, it would set an example for Clem to be understanding of AJ murdering Marlon. I already expect people to disagree with me about this, but I'm not going to continue to get my hopes up expecting to see Lilly until we officially meet the raiders.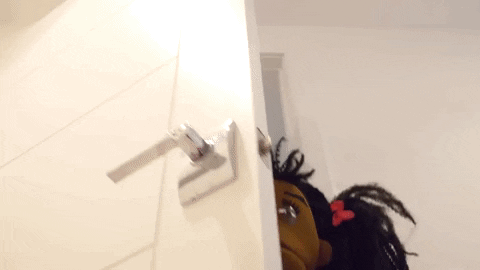 Overall, episode one was great, but like others pointed out, it did seem to get rushed near the climax. I think it could've been made to be a LITTLE longer. More foreshadowing about Marlon could've been done. After they returned with spoils from the train station, there should've been another hub exploration instead of just decorating the room & going to bed. We should've had the opportunity to speak with Violet and Lou again after they left dinner (maybe let us see their rooms?). I can't imagine what's been left on the cutting room floor for EP1. Seriously Telltale, c'mon. QuanticDream & DontNod is able to do more with far less employees, so can you!
As for Marlon, way to drop the ball, guys! I know the forum is split on this character being redeemable or not, but I really liked how they wrote him. I thought he was like a Daryl-esque Kenny post-Carver. They didn't have to go with the overdone shock value head shot, AGAIN.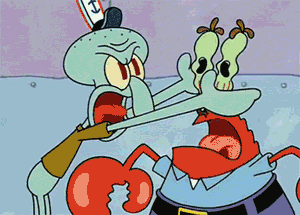 Carley, Mariana, & John Fairbanks was enough. I would've preferred if Marlon's fate was determinate & given the Conrad treatment.
@mostlypoptarts stay on Telltale to make the remaining episodes longer & with more to do in the game. As interesting as the episode was, it still feels like a cash grab.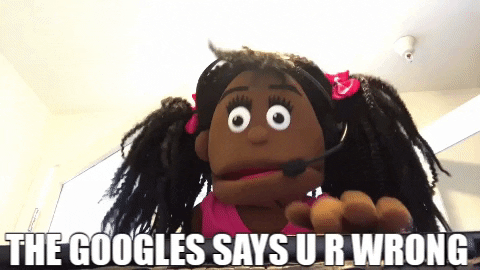 Tagged:
Sign in
to comment in this discussion.