The Game Awards 2020 Live at 7 PM EST (Also Telltale Summoning Séance)
Hello and welcome to the 101% official Game Awards 2020 thread. Here we can all talk about the Game Awards happening live at 7 PM EST.
Youtube Stream: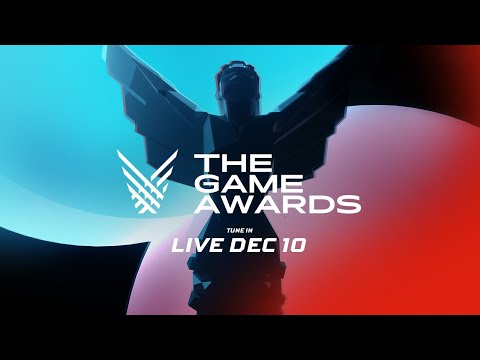 Twitch Stream:

Now as Telltale Community members I am sure we are all looking forward to the possibility of Telltale being present at the awards. So once again just like last year it is up to us to summon Telltale again once more. This can easily be done by offering your greatest Telltale meme or simply discussing your hopes for Telltale being present. It worked last time, surely this 100% influences the awards, so let's go 2 for 2. Oh and-
Possible endings. Take your pick.
Anyway feel free to discuss anything you are looking forward to seeing at the Game Awards. Hopefully everyone gets to see something they want!
ˢᵉᵉ ʸᵒᵘ ᵃʳᵒᵘⁿᵈ
Tagged:
Sign in
to comment in this discussion.