Game Informer Telltale article - new details on Wolf 2, studio culture, more.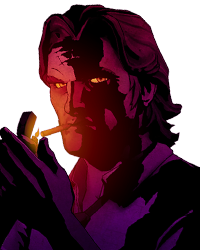 Blind Sniper
Moderator
Hey all! I'm making a new thread so we can discuss the Telltale article in the latest Game Informer. I wrote up a short summary about the Wolf 2 news below, but they also discuss other stuff about The Expanse and the new studio culture.
Tagged:
Sign in
to comment in this discussion.