Telltale Texas Hold'em - now Vista compatible!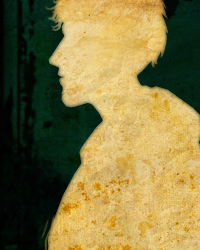 Emily
Telltale Alumni
It's been a loooong wait (and we truly appreciate everyone's patience), but I'm happy to say that as of today, Telltale Texas Hold'em has been updated on our site. What this means to you:
The game is now Vista-compatible.
No more weird issues with the game forgetting it's been activated every time you reboot.
Bugs have been fixed.
Some of the biggies are that the tutorial works again, and that we think we've finally nailed the infamous split pot bug.
The game now uses the same serial number system as Sam & Max and Bone.
This is especially awesome for people who bought the game prior to November 2006, because you can now download the game straight from
your Telltale account
.
SPECIAL NOTE FOR EARLY ADOPTERS: If you bought the game at the very beginning, there's a chance the updated version is not on your account. If this is true for you, please email
support@telltalegames.com
with your first/last name so we can look you up and add your order by hand.
EXTRA SPECIAL NOTE FOR PEOPLE WHO HAVEN'T BOUGHT IT YET: The price has been dropped to $8.95! So, why not
check out Telltale's first game
- it's like a trip down memory lane (and still the funniest damn poker game around).
Sign in
to comment in this discussion.