Kaptainkristian - YouTube channel with short/high quality video essays about Pixar, Adult Swim, more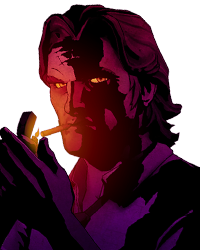 Blind Sniper
Moderator
Hey guys! A while back, I recently discovered a new YouTube channel that has been putting out some fantastic video essays; even if you are normally not into video essays or think the idea sounds really boring, I strongly recommend checking this channel out. It's relatively young, but the production qualities are really great and the videos are engaging to watch.
I first discovered the channel from a video they made about Pixar, but they also have some other great video essays as well.
The videos usually range about 5 to 8 minutes, so don't worry about them being too long.
If you want to get your feet wet, I'd recommend watching the Pixar video as an introduction.
I'd recommend starting with this video: Pixar - What Makes a Story Relatable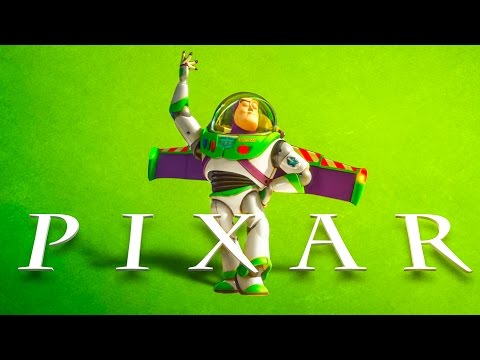 Sign in
to comment in this discussion.